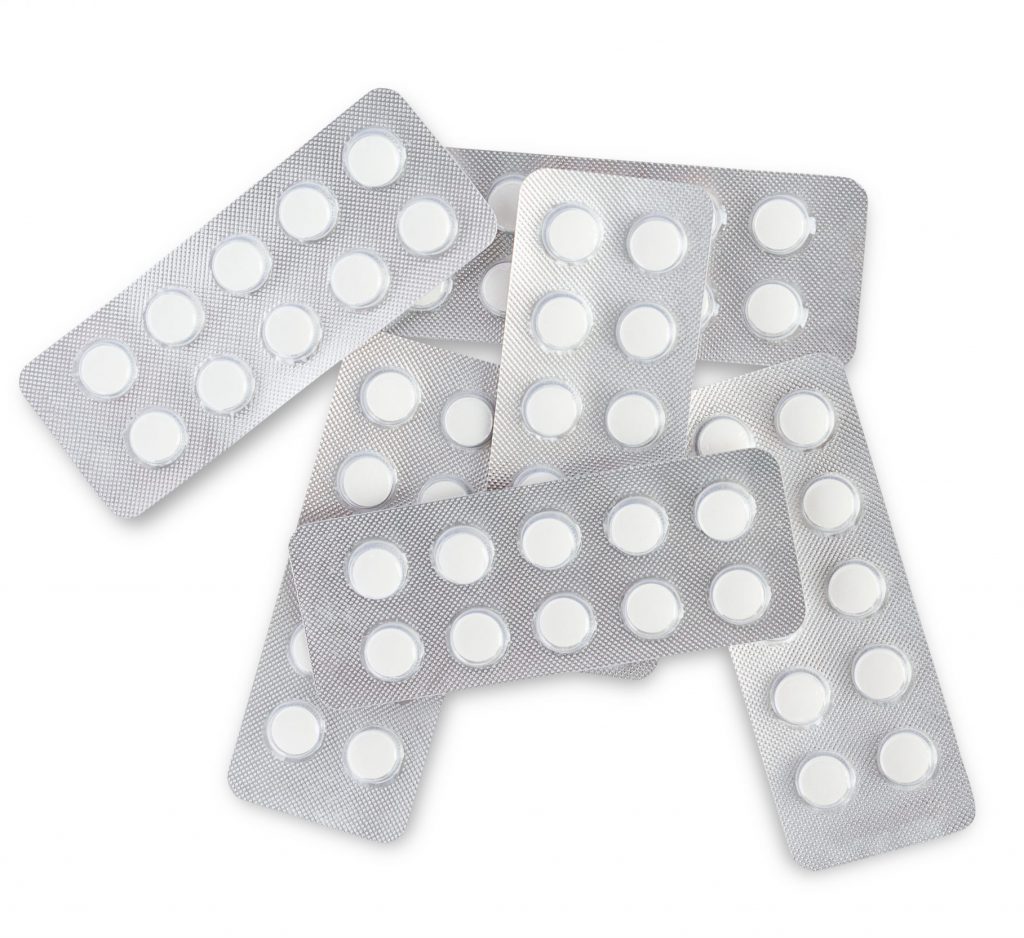 We are developing first-in-class, daily tablet protein and peptide replacement therapies, designed for patients to live healthier and injection-free, as they manage their chronic diseases. Our goal is for our small, oral protein tablets to change treatment outcomes for patients globally.

Our lead program is potentially the first oral osteoanabolic (bone forming) daily tablet to treat osteoporosis – a disease that disproportionately affects women and where current bone forming agents are only available in injectable formats.
We aspire to continue to validate our platform across a plethora of additional high value therapeutic proteins via our internal efforts and in collaboration with leading protein therapeutic companies.
Scientific Advisory Board